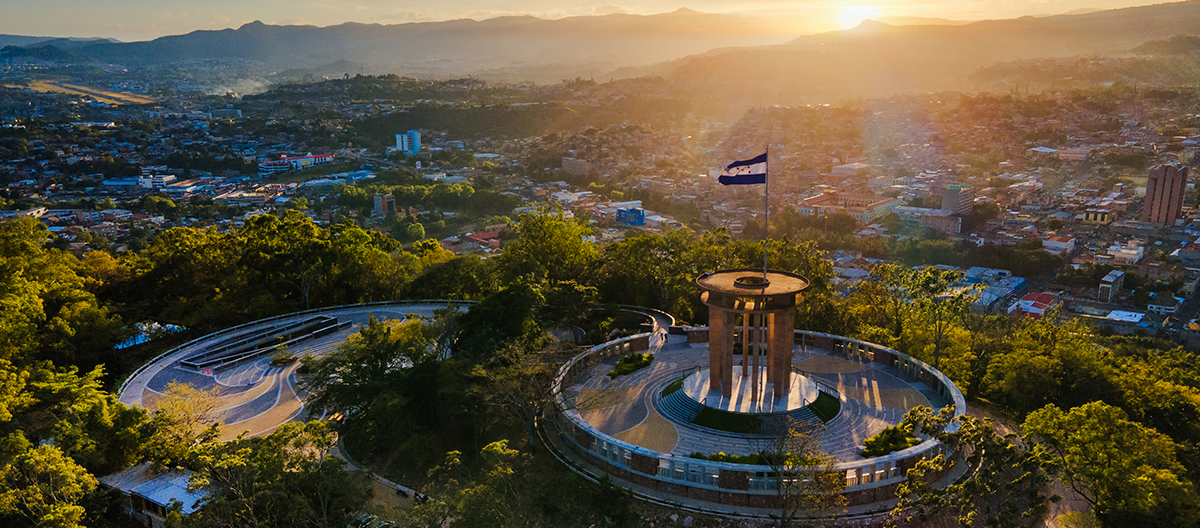 Benefits of life in Honduras
Honduras, nestled in the heart of Central America, is not just a tropical paradise with pristine beaches and lush rainforests. It's a nation that offers an alluring blend of cultural richness, natural beauty, and economic opportunities. For over two decades, individuals and families have looked to Honduras as an appealing destination, not just for travel, but for establishing a life.
One of the most captivating elements of Honduras is its affordable cost of living. While providing modern amenities, the country allows residents to enjoy a comfortable lifestyle at a fraction of the cost of many western nations. Additionally, its close proximity to North America makes it a favourable location for expatriates seeking accessibility to both the new and the familiar.
Honduras is also a haven for nature enthusiasts. Its diverse ecosystems, from the Pico Bonito National Park to the stunning Bay Islands, offer countless adventures and serene getaways. History buffs revel in the ancient Mayan ruins of Copán, while those in search of a laid-back coastal life find solace in the tranquil towns like Tela and Roatán.
Beyond its tangible benefits, life in Honduras is about immersion in a vibrant culture. The warmth and friendliness of the Honduran people are second to none, fostering a sense of community and belonging. As the country continues to grow and develop, it remains true to its roots, making Honduras a harmonious blend of the old and the new.
Affordable living
Breath-taking natural beauty
Rich Mayan history
Friendly, inviting locals
Close to North America
Diverse activities from diving to trekking
Delicious Honduran cuisine
Growing focus on safety
Great investment potential
Vibrant local festivals and traditions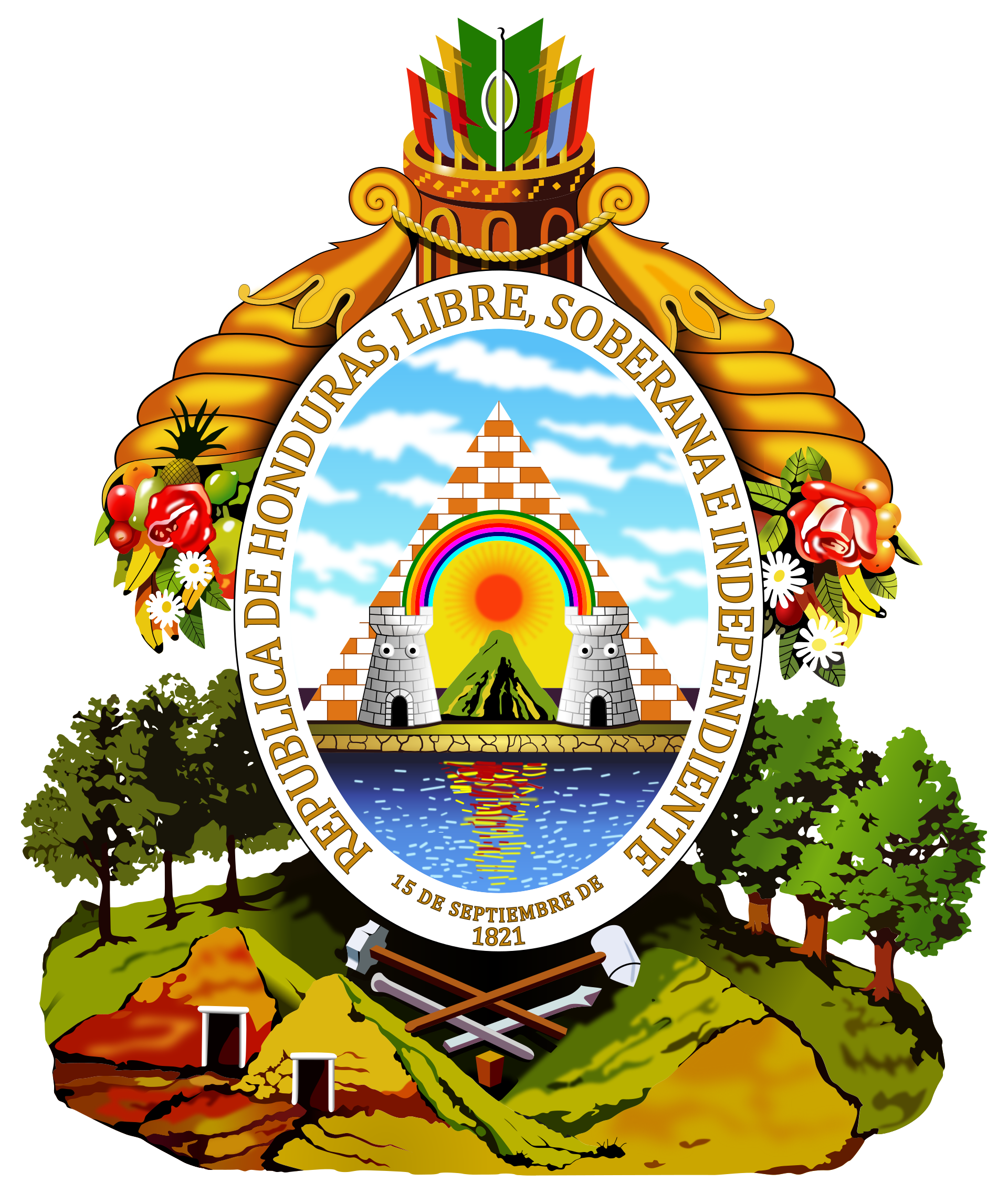 Study, Work and Live in Honduras
EDUCATIONAL SYSTEM
Studying in Honduras offers a unique and enriching educational experience that goes beyond the classroom. The country, with its rich Mayan heritage and Spanish colonial history, serves as a living classroom, providing students with a deep dive into a melting pot of cultures and broadening their global perspectives. Notably, the cost of living and tuition in Honduras is significantly lower compared to many Western countries, making quality education affordable and accessible. For students with a passion for the environment, Honduras, with its diverse ecosystems from rainforests to coral reefs, offers unparalleled opportunities for hands-on fieldwork and research, particularly in environmental science and biology. As a Spanish-speaking country, Honduras provides an immersive environment for language learners, facilitating daily practice and a pathway to fluency. Additionally, educational institutions in the country often emphasize community involvement, giving students the opportunity to engage in local projects that foster a sense of social responsibility and provide tangible, real-world experience. Beyond academics, living and studying in Honduras encourages students to adapt, grow, and step out of their comfort zones, contributing significantly to personal development. In summary, a Honduran education is a journey of discovery, growth, and profound cultural engagement, equipping students with invaluable skills and perspectives for our increasingly globalized world.
EMPLOYMENT OPPORTUNITIES
Working in Honduras offers an array of benefits, rooted not only in the professional sphere but also in personal and cultural growth. At the forefront, the cost of living in Honduras is markedly lower compared to many Western nations. This economic difference means that professionals can maintain a comfortable lifestyle, often with a stronger purchasing power relative to their earnings.
The country's rich cultural tapestry provides an opportunity for international workers to immerse themselves in a diverse environment, learning nuances, traditions, and languages that enrich their global perspective. Such cultural immersion often stands out on a resume, signalling adaptability and global understanding, qualities highly prized in an interconnected world.
Honduras, with its vast natural resources and developing industries, offers unique work opportunities, particularly in sectors like agriculture, tourism, and environmental conservation. Professionals working in these fields get the chance to engage in hands-on projects that may not be accessible in more developed nations.
Furthermore, the emphasis on community and relationships in Honduran business practices fosters a deep sense of connection and belonging. Networking here often extends beyond formal business meetings, leading to meaningful and long-lasting relationships.
Lastly, working in Honduras also offers the perfect backdrop for work-life balance. With its stunning beaches, rainforests, and historical sites, professionals can easily transition from a productive workday to rejuvenating leisure activities.
ECONOMIC ADVANTAGES
Honduras, nestled in the heart of Central America, is witnessing an evolving economic landscape, making it an appealing destination for entrepreneurs and digital nomads alike. The government has been increasingly supportive of foreign investment and small businesses, offering incentives to those looking to plant economic roots in the country. Additionally, with lower operating costs compared to many Western nations, businesses can expect reduced overheads and increased profitability. For digital nomads, the affordable cost of living without compromising on modern amenities makes it a conducive environment for remote work.
BEAUTIFUL PLACES AND CLIMATE
The natural beauty of Honduras is unparalleled. From the pristine beaches of Roatán and Utila in the Bay Islands to the lush rainforests of Pico Bonito National Park, the country promises a visual treat. The ancient Mayan ruins of Copán stand as a testament to its rich history, while bustling towns like Tegucigalpa and San Pedro Sula offer urban excitement. The climate is tropical with two primary seasons: wet and dry. The coastal and lowland areas enjoy warmer temperatures, while the mountainous regions are cooler, providing residents with varied climate choices based on preference.
PUBLIC SERVICES
Honduras has been making steady advancements in its public services. Infrastructure development, especially in urban areas, has seen growth, and transportation services are improving with expanded road networks. Efforts are also underway to bolster the country's education system and public utilities, aiming to provide residents with a better quality of life.
HEALTHCARE POTENTIAL
The healthcare system in Honduras is in a developmental phase with a mix of public and private healthcare providers. The private hospitals, especially in urban areas, offer services that match international standards, with many doctors and healthcare professionals trained either in North America or Europe. There's potential for health tourism, especially in specialized care and treatments, given the affordable medical care costs compared to Western counterparts.
ACCOMMODATION AND REAL ESTATE INVESTMENT
Real estate in Honduras offers an enticing prospect for investors. Property prices are considerably lower, providing opportunities for high ROI, especially in tourist-centric locales. For residents, accommodation options range from modern apartments in cities to beachfront homes. With increasing interest from international buyers, the real estate market is poised for growth, and early investments could reap significant benefits.
RETIREMENT BENEFITS
Honduras is fast becoming a sought-after retirement destination for foreigners. The blend of affordable living, natural beauty, and a warm, friendly community makes it an ideal place to spend one's golden years. Many expatriates enjoy a higher quality of life in Honduras, with the ability to indulge in luxuries that may have been out of reach in their home countries. The laid-back lifestyle, combined with the country's innate charm, ensures a tranquil retirement.
LUCRATIVE LIVING
All these benefits align to make Honduras a lucrative place to live. The economic incentives are ideal for business growth, while the low cost of living ensures a comfortable lifestyle. The natural beauty, combined with evolving public services and healthcare, promises a holistic living experience. Real estate investments offer both accommodation solutions and potential financial gains. For retirees and foreigners, the welcoming nature of Honduras, combined with its myriad offerings, makes it a destination where life can be lived to its fullest.
VISA REQUIREMENTS AND IMMIGRATION LAWS
For those considering a move to Honduras, it's essential to be acquainted with its visa and immigration laws. Tourists from most countries can stay up to 90 days without a visa, but for longer stays or residency, specific visas and permits are required. There are various visa options, including investor visas, retirement visas, and residency permits, each with its criteria and benefits. Engaging with a local immigration attorney or consultant can ease the process, ensuring that all requirements are met and the transition to Honduran life is smooth.
In conclusion, Honduras, with its blend of economic opportunities, natural beauty, and evolving amenities, offers a compelling argument for those looking to establish a life abroad. Its potential, combined with its welcoming nature, makes it a destination worth considering.
At VIP Visa, we pride ourselves on our years of experience in helping clients navigate the complex process of obtaining visas, residencies, and second nationalities or passports. If you are considering a visit or moving to Honduras, we are here to guide you through the process. Our team of experts will ensure that you have all the necessary information and support to make your dream come true. Please see below for more information about our visa categories and let us help you embark on your new journey!